Boulder iQ experts design for successful commercialization. Our tried-and-true process will get you to your product launch with a simple, elegant, and compliant design. Proven processes utilize rapid prototyping, ergonomics design, and human factors research and development.
Engineering for results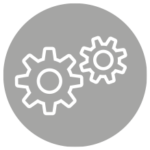 The medical device experts, industrial designers, and mechanical and manufacturing engineers on Boulder iQ's in-house team take products from the ideation stage to the market, through the rigors of device testing, to produce high-quality, compliant devices. Our in-house regulatory team knows the cruxes of compliance through the details of the design process, and how to make sure your product gets to market without delays.
Mechanical and electrical engineering

Production release documentation

Verification and validation testing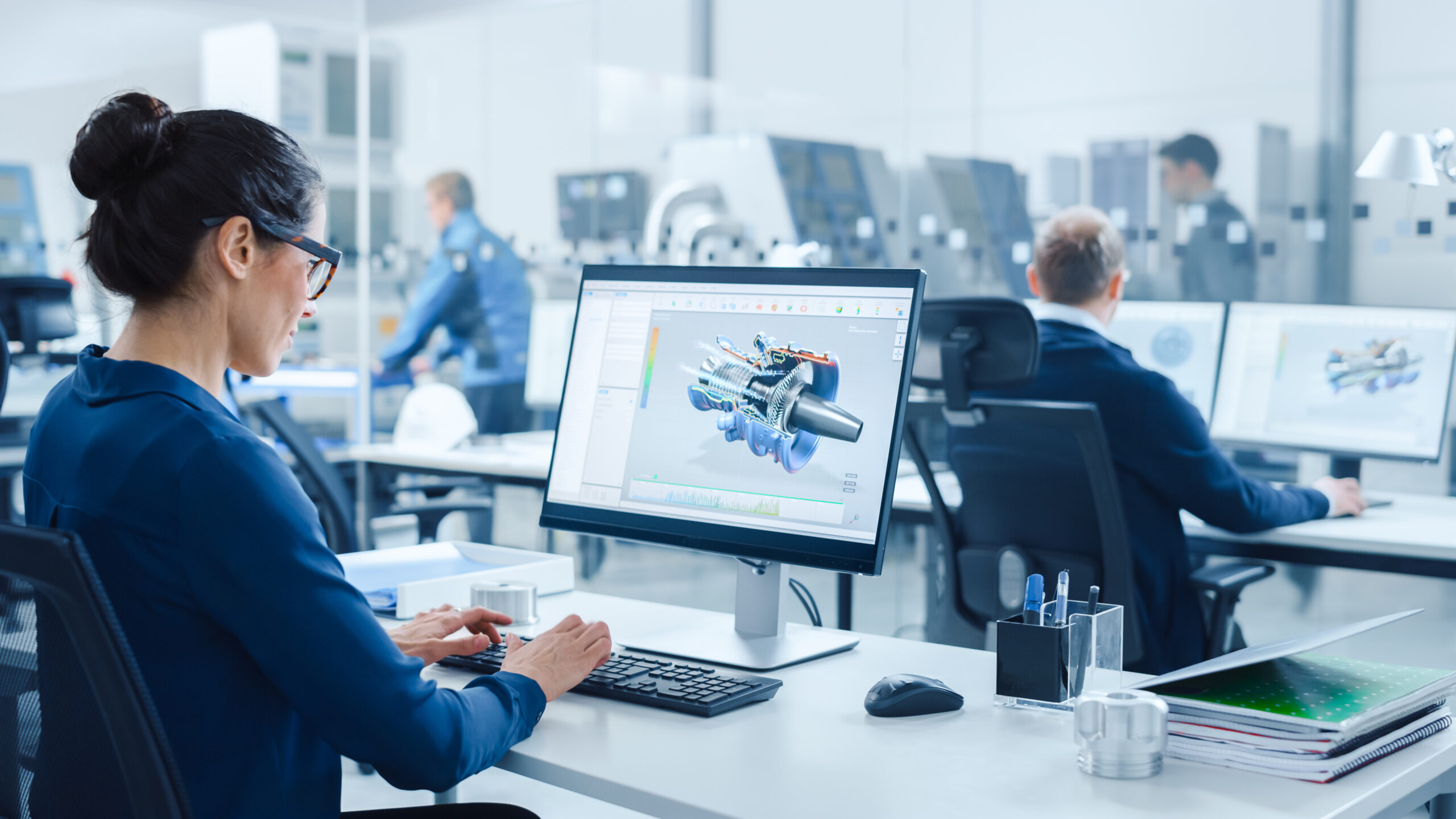 Design control process: Thinking smarter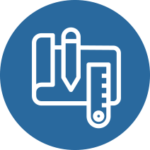 Boulder iQ's specialists go beyond the traditional phase-gate approach for medical devices and begin the design process with the end in mind. With our "think smart" approach, we focus on the device's users, and your end goal, at the beginning of the process. Our development team develops an understanding of the end user, learns how the product will be tested, and gains perspective about your device's end goals – all before expending substantial time in development.
Increased accuracy of product requirements and specs

Decreased number and depth of iterations

Reduction in time to market of 10-60%
Give your product compelling distinction, configuring all elements into a unified system.

With more than 40 years of experience, the Boulder iQ design and development team integrates creative design and engineering performance to deliver rewarding, simple solutions with outstanding performance.
Electrical engineering

Mechanical engineering

Software engineering

Full product manufacturing

Industrial design

Concept development and planning

Design thinking and system innovation approach
User experience design consulting

Human-use Factors

Prototype and product testing

Sterile disposable product design and development

Cybersecurity guideline incorporation

Product verification and validation

Structural, dynamic, thermal and flow analysis

Comprehensive regulatory, quality and compliance support
Quality, inside and out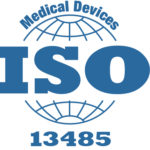 Using our ISO 13485-compliant quality management system, we create and implement procedures specific to each client and each product. The easy-to-use system is an effective way to ensure our clients can seamlessly achieve full compliance.